Features
All in one place.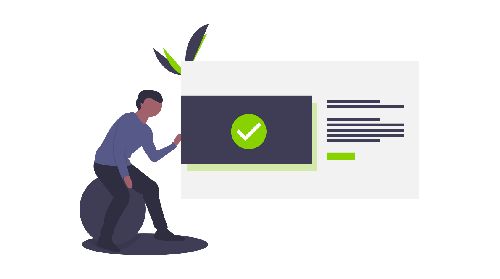 Ready to use
No projects or uncertainties. A powerful and complete solution, ready to use. From a computer, tablet or smartphone; anywhere. Your intranet is ready in a few hours.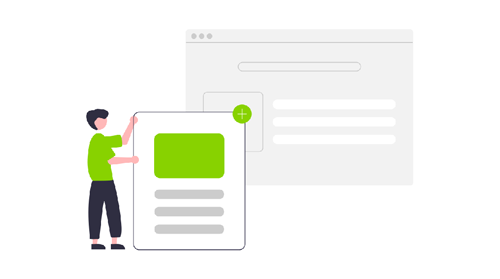 Enterprise content management
A powerful system for publishing, managing and distributing multimedia content, designed to think about content and not technology.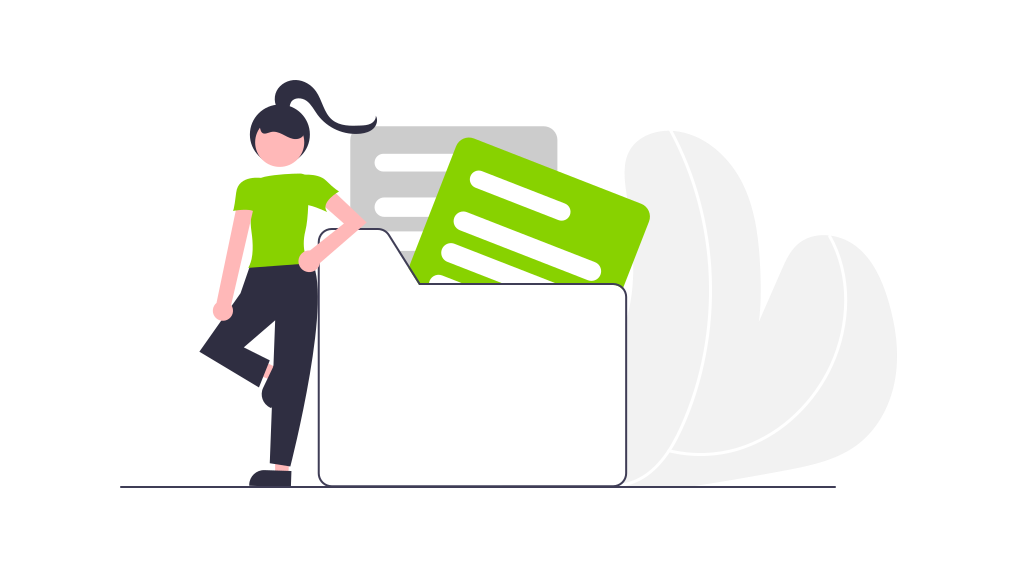 File management
Store and organize all company files in an agile way and under strict permission control. Access your files from any device or place.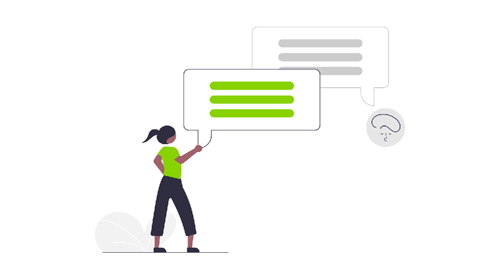 Communication channels
Keep your team in touch. Share messages, content, tools and files with the best and most secure collaboration system. Teamwork happens at ZIGLY.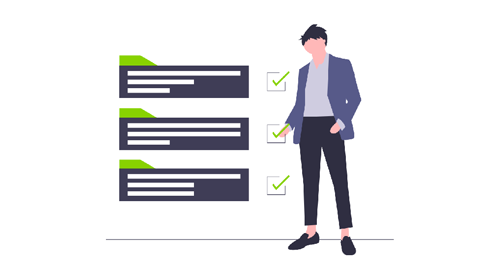 Task management
Prioritize work, organize and drive your team, set goals, and easily track all activities.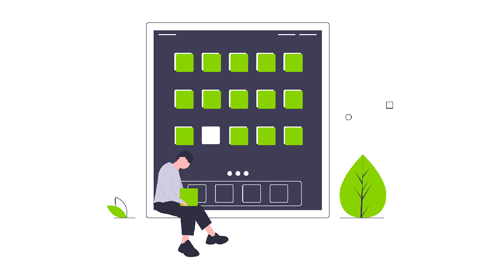 Applications
Add applications to your Intranet to enrich the workspace, AI, ERP, CRM, HR, Business Intelligence and much more. Everything in one place.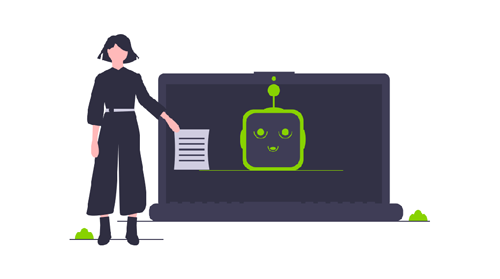 Bots
Bots are virtual team members who interact with users through chat channels, assisting them in their daily tasks.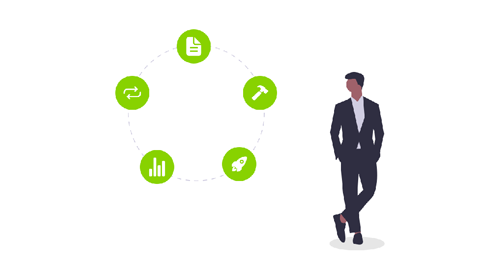 Integrations
The ZIGLY API allows integrating new applications and bots to the Intranet, as well as Artificial Intelligence systems such as IBM Watson, Google, Amazon or custom.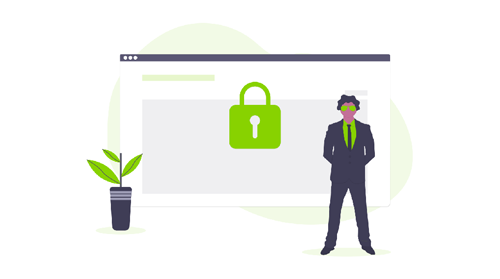 Permissions
A powerful role-based permission scheme, which allows setting authorizations at the content, folder, dashboard and file level, in an agile and secure way.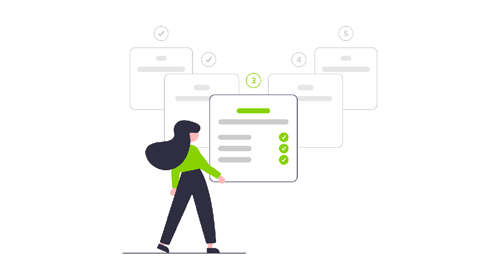 Multiple Intranets
Simultaneously serve Employees, Suppliers, Business Associates, and other audiences across multiple Intranets and Extranets.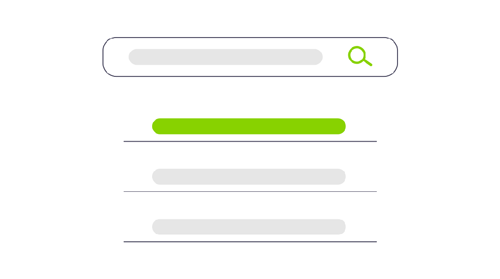 Search
Find your content, files and messages instantly with ZIGLY's smart search engine and advanced full-text indexing.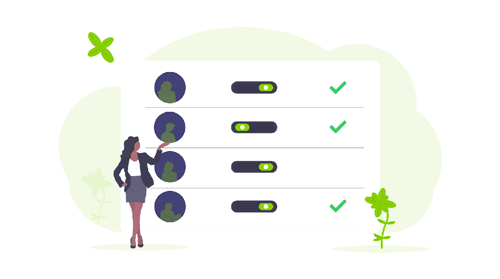 Follow
Don't miss a thing. Follow your favorite content to stay up-to-date with publications, news, archives and updates through the ZIGLY subscription system.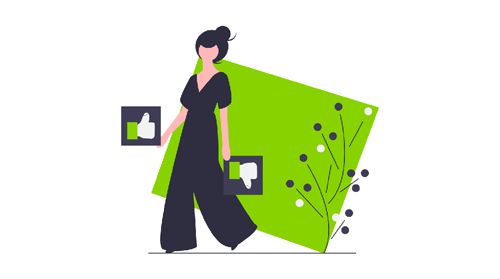 Social
Post social content, videos, blogs, events, anniversaries, and photo galleries to your Intranet. Look for people. Indicate what content they like.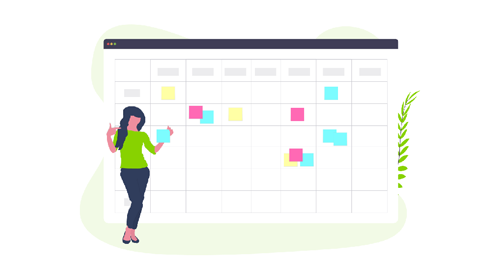 Publications calendar
Schedule your content to be published on time and set automatic expiration dates to deliver always new and relevant content.
SSO
The "Single Sign-On" (SSO) enables a given user to access multiple systems with a single instance of identification. ZIGLY has several SSO mechanisms.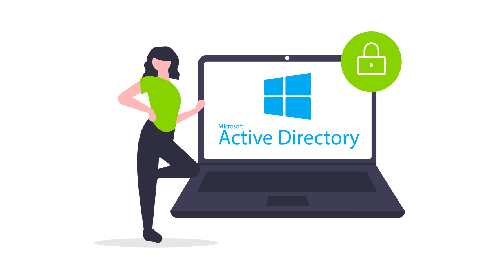 Active Directory
If you have MS Active Directory, ZIGLY integrates for authentication and synchronization of groups with roles. By adding ADFS you can add SSO.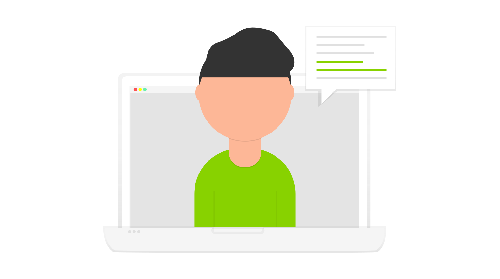 24/7 support
Our team is here to provide you with a personalized and exceptional service, standard or tailor-made, from doubts to management support. Ask us.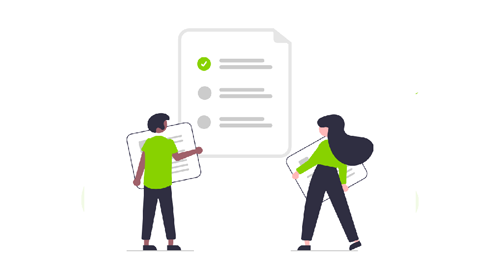 Incident tracking
A system for the creation, assignment and monitoring of tickets on different matters in the field of organizations, help desks, collaborator assistance, request tracking, etc.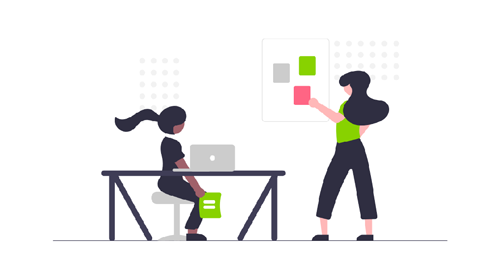 Gestión de Proyectos
Gestione proyectos y sus tareas, asigne responsables, cambie sus estados y prioridades, establezca fechas de cumplimiento, agregue notas y archivos, registre horas de trabajo y mucho más.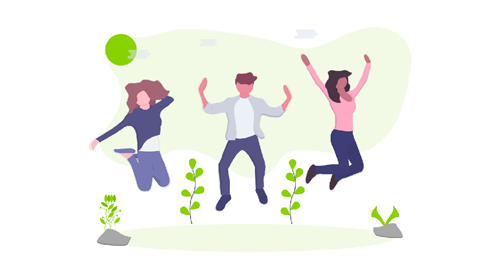 Project management
Manage projects and their tasks, assign managers, change their statuses and priorities, set due dates, add notes and files, record work hours, and much more.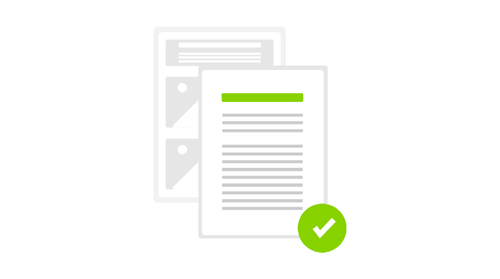 Work climate
Measure and evaluate the mood of your collaborators automatically, analyze their evolution, develop improvement policies, measure again.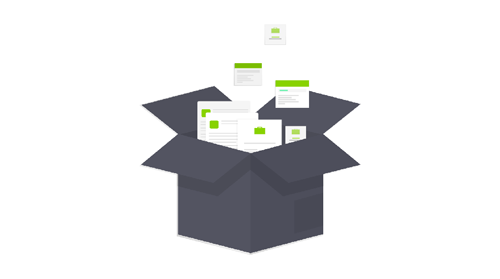 ZIGLY Local assistant
Edit any type of file with your local programs, as if they were on your disk or a network folder, but on the Intranet, from anywhere.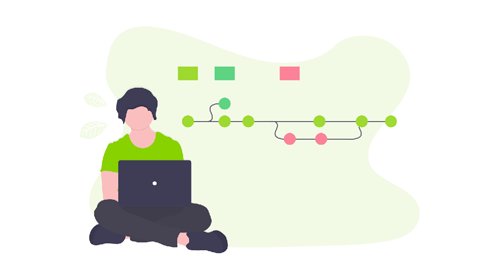 File versioning
Keep track of changes to your files, both when uploading new versions and editing them, with ZIGLY's smart file versioning.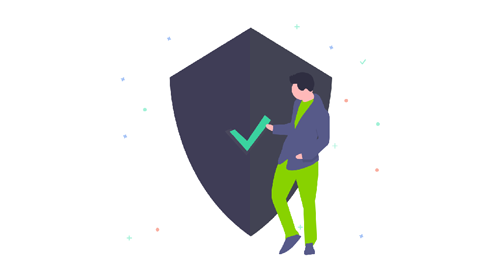 Security
ZIGLY has a professional security architecture, both at the infrastructure level, division into layers, secure channels via SSL, as well as at the application, role, user and permission level.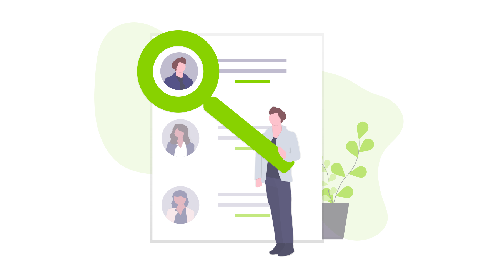 People directory
Find and learn more about your coworkers with the ZIGLY People Directory. Quickly and easily connect with them and start interacting.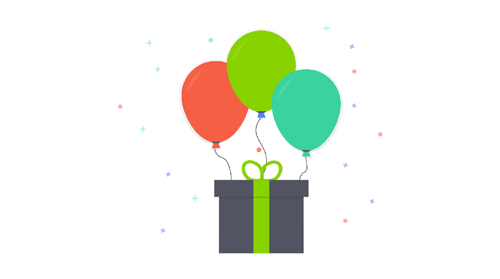 Birthdays
Check who's birthday today. Say hello to your coworkers on their day. Send them a direct message.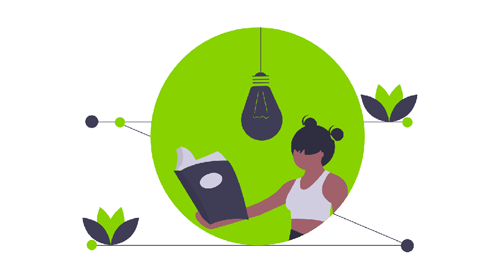 Magazines
Create realistic virtual magazines with ZIGLY. Our generator allows you to create the most impressive magazines without any coding or design skills.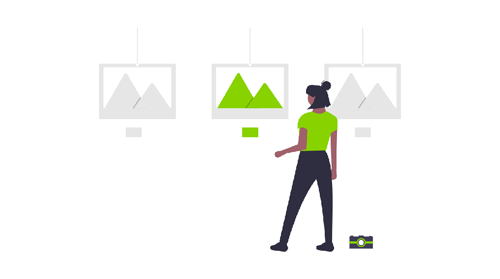 Image galleries
Display beautiful multi-purpose image galleries, event photos, audits, training, meeting whiteboard photos, and much more.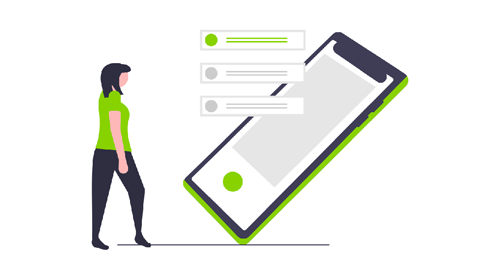 Notifications
Follow on real time everything related to the Intranet, news, events, tasks in projects and conversations. ZIGLY will notify you when something happens.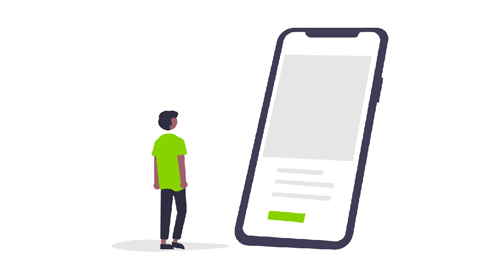 Mobile app
Your intranet anywhere, in the palm of your hand, from a smartphone to a table and pc.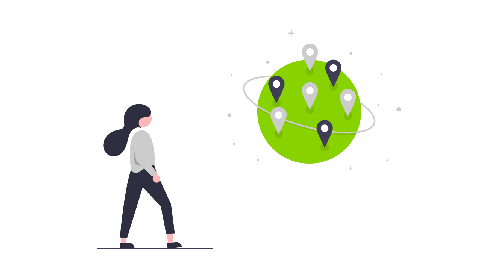 Multi language
Break down language barriers and bring the entire organization together with a corporate intranet that offers full localization.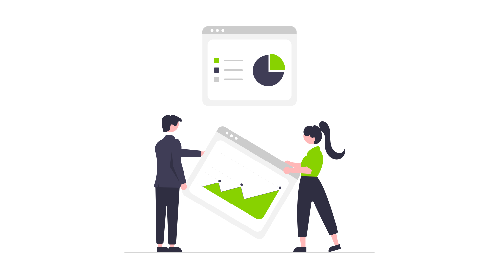 Statistics
Measure and analyze user behavior. Make decisions based on your habits and statistics. Integrate with Google Analytics.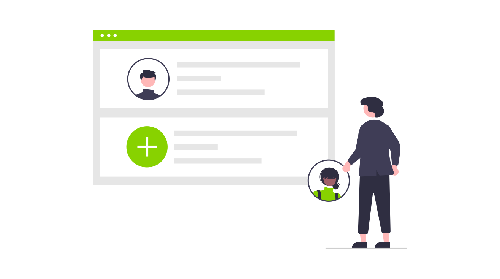 Audience segmentation
Target communications and content to specific groups of employees based on role, intranet, or specific interests.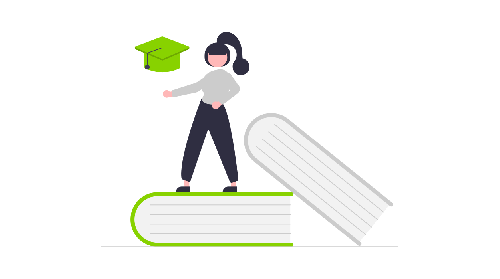 E-Learning
Develop corporate training programs online with ZIGLY, keeping employees and management trained and updated.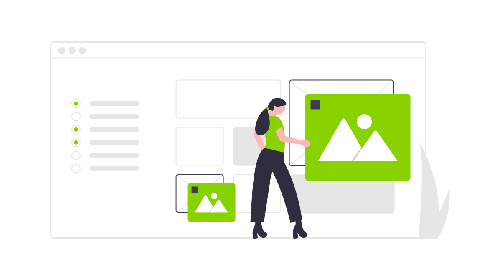 Drag & Drop
The drag & drop administration makes it very easy to organize the contents, place them on other boards and share them through communication channels.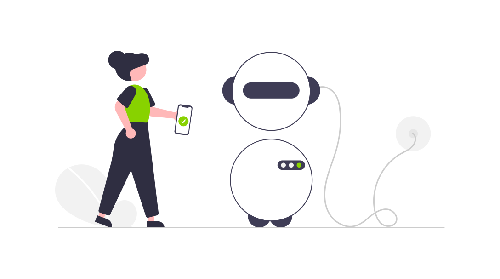 AI
Deploy Artificial Intelligence in your company with ZIGLY. Integrate external platforms such as IBM Watson, Google Cloud IA, Amazon IA or custom.
---
Interested?

Start now! Schedule a free demo today and share your ideas with our team of experts. We love challenges!


Or contact us for more info.